Mechanical Design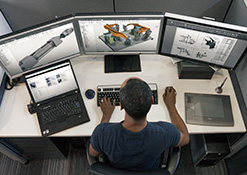 Applied Engineering has the resources and experience to take your mechanical designs to a whole new level. We're analytical people with real solutions. We'll explain how we use technology to solve your engineering problems, without lots of buzzwords and industry jargon.
Manufacturing Engineering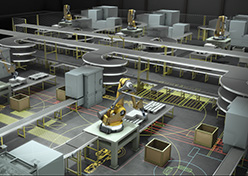 Operate at your full potential. Our skilled engineers specialize in plant optimization and layout to make your manufacturing facility work better for you. We'll assist with industrial automation, tooling and fixture design and build, equipment calibration, manufacturing equipment maintenance and even process design.
Reverse Engineering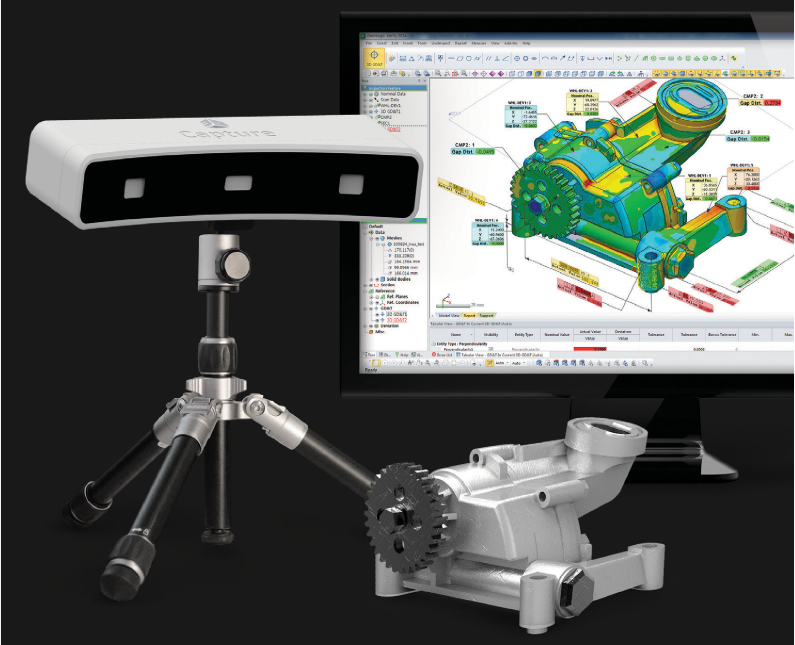 We dig into the details to make your job easier. With reverse engineering, we can help recreate an existing part even without a drawing. Our advanced scanning capabilities allow us to create a 3D full-color CAD model that can be modified, analyzed and rendered.
Finite Element Analysis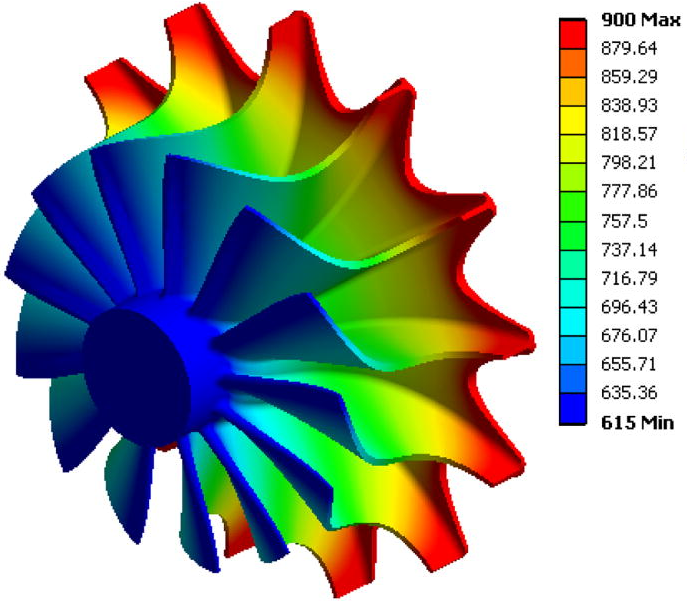 We'll use our resources and experience to analyze your complex systems with the latest digital simulation tools, allowing you to reduce your physical prototype costs and build more reliable products.
Prototyping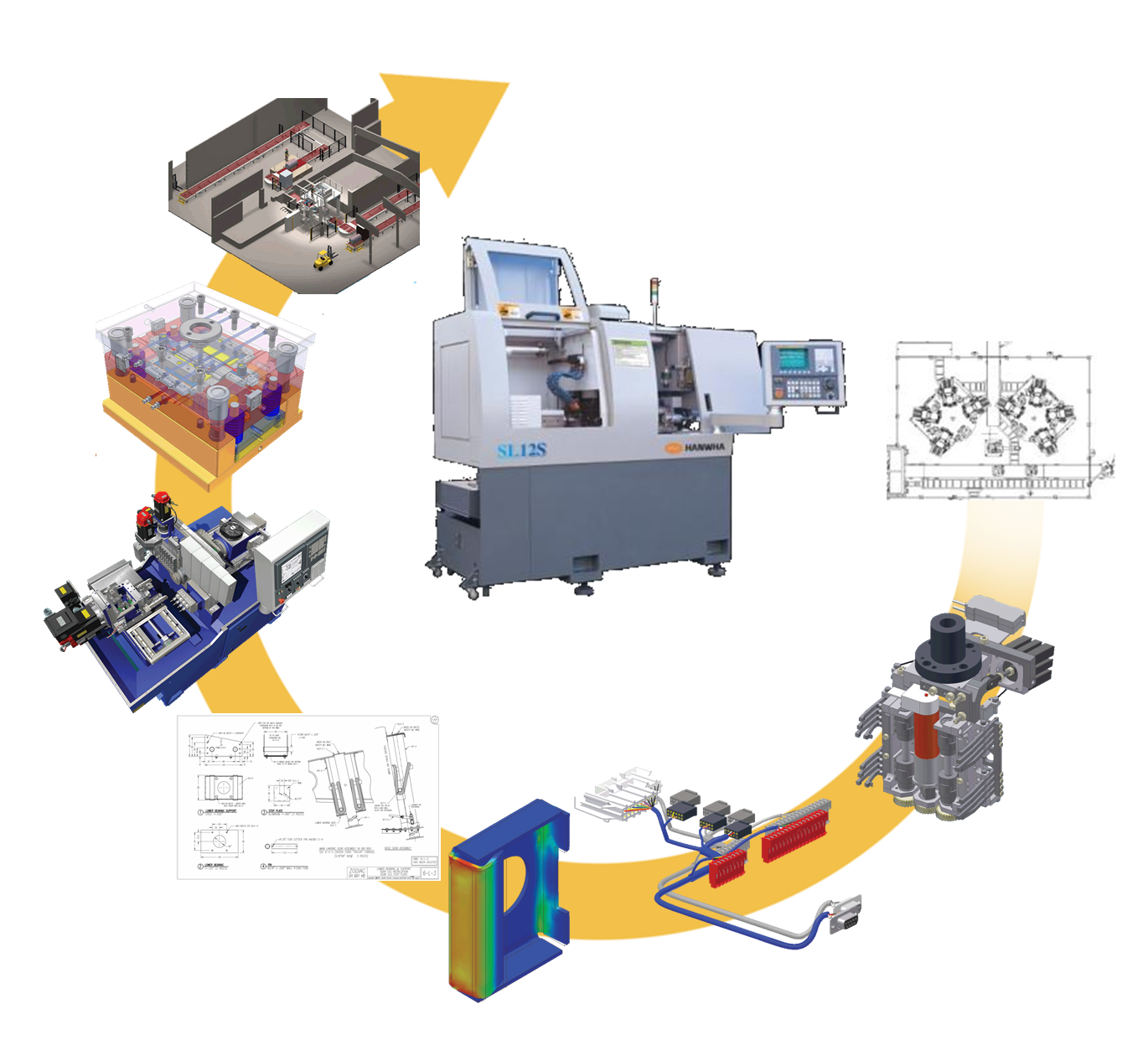 Do you have a product that needs some tweaks? We also have the ability to refine existing products or visualize your ideas with digital prototyping. Conceptual design saves you time and money, offering up a virtual view for market sampling and real-world simulations.
Design Testing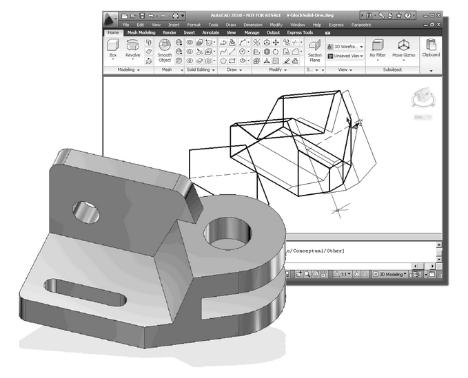 Do you think your invention is out of reach? Applied Engineering can help you turn an idea into a working model using innovative thought and 3D CAD modeling expertise. We can show you a model before you invest in a physical product.
CAD Administration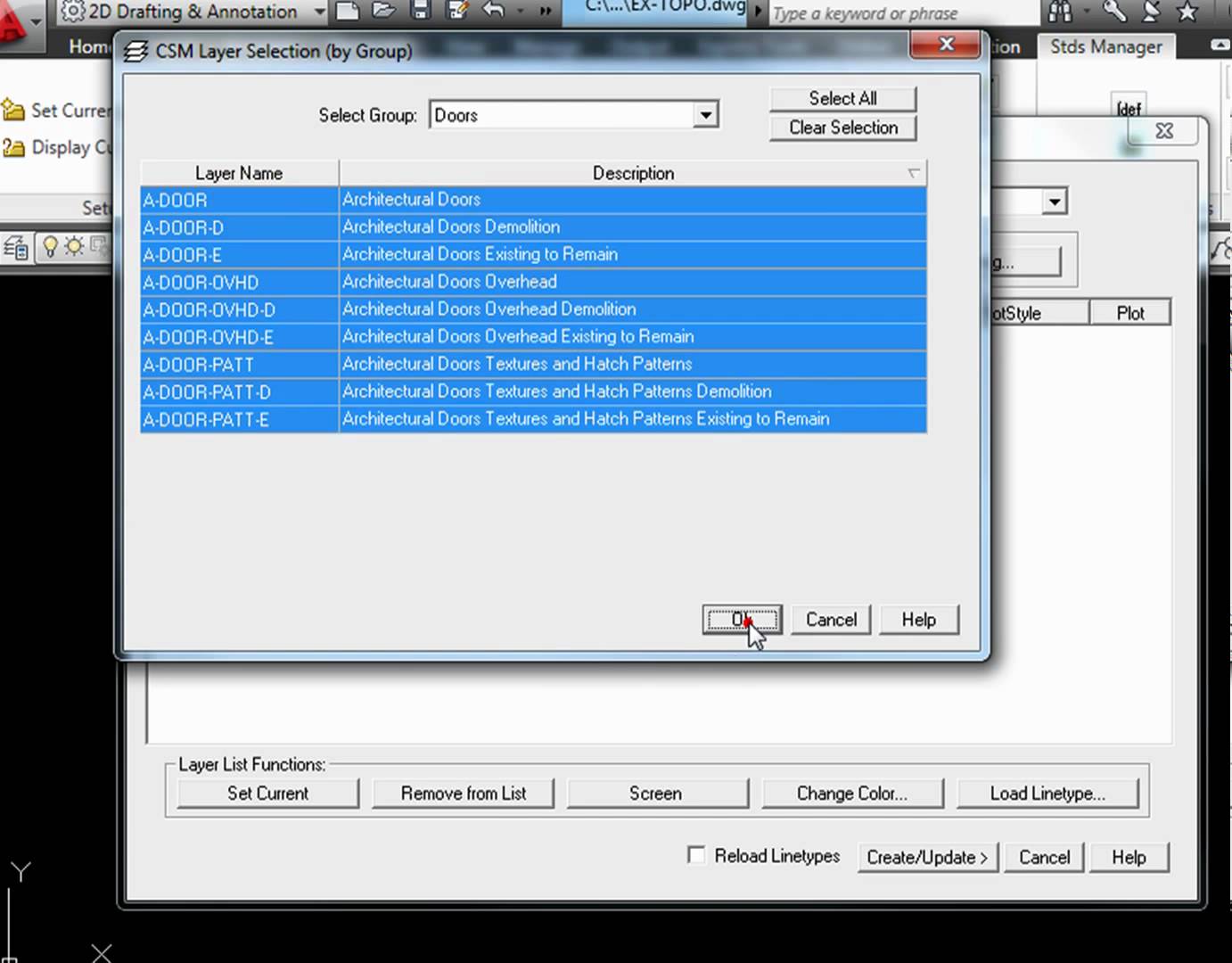 We'll manage your engineering software systems for you, helping you fully utilize your software resources while giving you time for other projects. We'll document our process as we go along to give you a framework for getting the most out of your investment.
Electrical Design and Engineering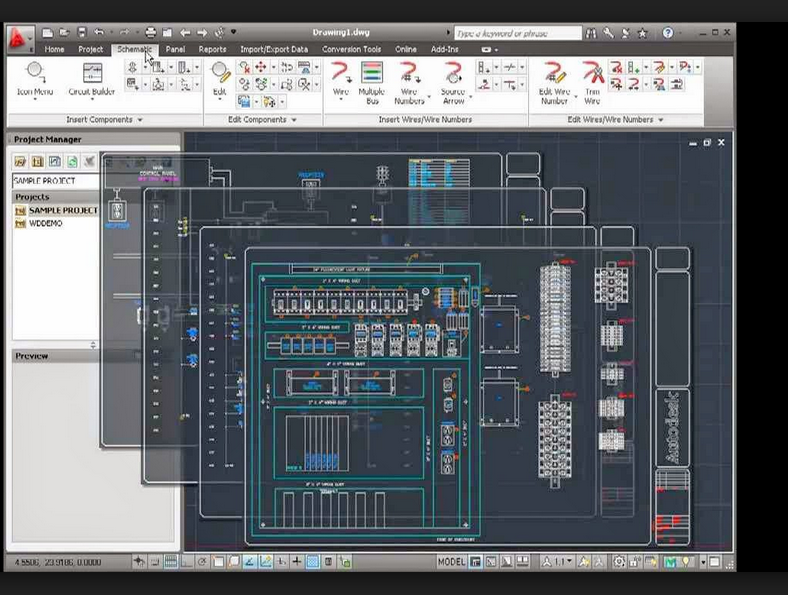 Don't know programming languages? No problem. Our electrical engineers are skilled in circuit design and creating smart fixtures for tooling and assembly of any analog or digital system.
Sustainable Design and Engineering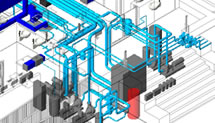 Go green with Applied Engineering. We can help you become more environmentally friendly by offering advice on how to reduce your carbon footprint with material suggestions and recycling research. We'll advise you on current government regulations and improve your competitive position.
3D Rendering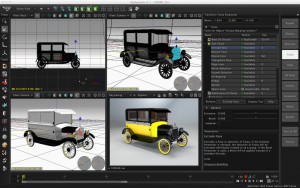 Do you want to make a lasting impression? We create compelling video and images for your proposals, presentations or design meetings and add life to your marketing collateral and sales materials.
Applied Engineering provides you with local convenience and flexible scheduling, so we fit into your budget right where you need us. Build your next project while building a partnership with Applied Engineering. Contact us for a free consultation.