Looking to design a new product, but don't want to create multiple, costly prototypes?
Applied Can Help!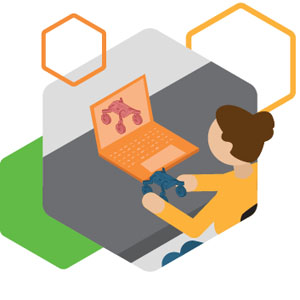 At Applied Engineering, we can use multiple methods of creating prototypes. These methods include:
Digital prototyping
Rapid prototyping
3D Printing
Pilot Production
Let's Get Started
Applied Engineering provides you with local convenience and flexible scheduling, so we fit into your budget right where you need us. Whether you're located in Minneapolis, St. Paul, Fargo, Eau Claire, Sioux Falls or anywhere in between, Applied can help. Build your next project while building a partnership with design experts at Applied Engineering.
Get a Free Consultation: