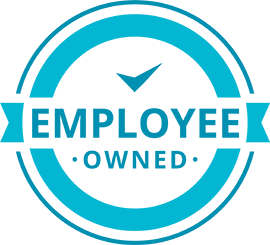 Engineering New Ways
At Applied, we are engineering new ways to think and work. From day one, we are on your team, and we bring with us exceptional and innovative engineering and tech solutions to help meet your long- and short-term goals.
Engineering Services
Applied Engineering offers a range of engineering consulting services including product design, analysis, prototyping, and more.
Software Development
Applied's talented team of developers can create custom software solutions that fit your unique challenges.
Careers
Applied Engineering is a 100% employee-owned engineering and technology company dedicated to personal and professional growth.