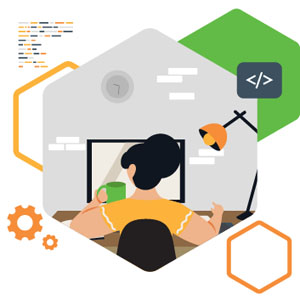 Applied Engineering offers CAD Administration services to keep your software organized and efficient, to ensure your project stays on track.
What does a CAD Administrator do?
A CAD Administrator's main duty is to make sure all relevant design and development tools are working together optimally. This can include:
Software Implementation
Tech Support
Process Documentation
Software Updates
And More!
Let's Get Started
Whether you're located in Minneapolis, St. Paul, Fargo, Eau Claire, Sioux Falls or anywhere in between, Applied can help. Contact us for a free consultation to discuss your design challenges, and see how we can improve your business.
Get a Free Consultation: