With over 100 engineers and software designers, Applied Engineering is the only firm with the talent, technology, and adaptability to fit your project, your process, and your culture. Our experienced team strives to find innovative and efficient solutions to your manufacturing and design challenges on your schedule and on your budget.
Meet a few members of our team…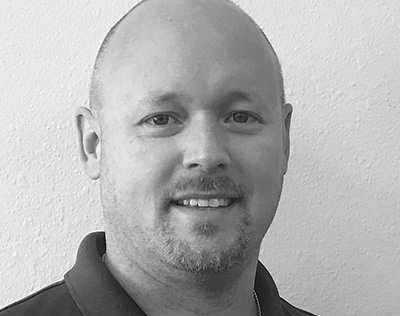 Josh, an Information Technology Professional, has led the operations of the software development team at Applied since 2012 and has a Masters in Management Information Systems. He has over 18 years of professional level experience in the software and hardware design and development industry and has experience in multiple leadership roles. He enjoys the wide variety of challenging tasks that are presented to him while leading the software development team and providing high quality solutions for the customers.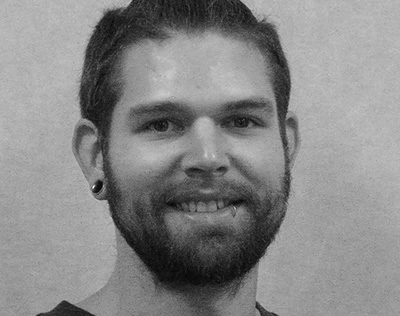 Corey has been an Applications Developer with Applied since 2016, but has lived with a keyboard under his hands since the days of 5.25 inch floppy disks. As a programmer of many hats, he has had experience in the full stack of development, from web page to hosting server and every step between. Automation and CAD integration have been a recent focus as well as part of Applied's domain of business. As a fan of puzzle and strategy games, solving problems is something that is naturally motivating.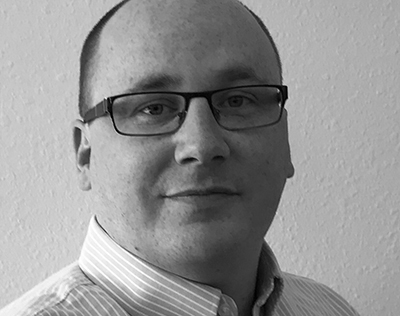 Matti, an Embedded Software Engineer, has been with Applied since 2016. He has enjoyed serving customers in a variety of roles including: OS driver design, iOS app development, and custom prototyping. He has experience providing these skills on products including: Avionics, agricultural / construction equipment, PLC controllers and Linux Servers.