Meet The Presenters – Applied Day 2021
Applied Day is less than a month away! We will be joined by a host of experienced and engaging presenters from Autodesk, Cambrio, NexGenCAM, coolOrange, and from Applied. You won't want to miss it!

Register for Applied Day sessions now
PLM Jeopardy! / The Difference Between PDM & PLM and Why You Need Both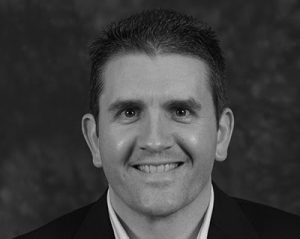 Brian Schanen
Brian Schanen works for Autodesk, Inc., as a PLM Readiness Manager. He is responsible for evangelizing global technical and sales on PLM (Product Lifecycle Management) and PDM (Product Data Management) and the design, creation, implementation, and delivery of PLM/PDM based curriculum, technical and sales tools, and live events. With 19 years of PDM and PLM experience, he is a patent holder and a seasoned speaker with multiple AU's, tech academies, and classroom instruction. On any given day, you can find him coaching internal teams, prospects, mentoring new customers, and even assisting in deployments of Autodesk PLM/PDM software.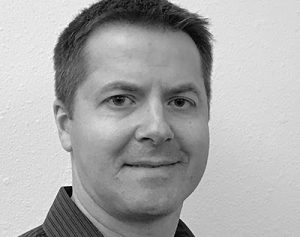 Eric Miller
Eric Miller, Applied's Technical Resources Manager, has 21 years of experience, and has been with Applied for over 18 years. He received a BS in Mechanical Engineering from NDSU and is experienced in CAD systems, construction equipment design, product design, engineering systems/software, training, and project management.
The Value
 of Integrating Engineering Data & ERP
Milt Capismalis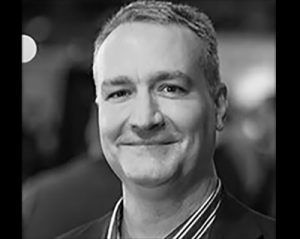 Milt started as a graphics developer making the early CAD world safe for 3D.  He joined the AutoCAD development team in 1989 when Autodesk acquired Ithaca Software.  Since then he has written CAD and PDM software, managed development and business development teams and sat on the World Wide Web Consortium. He now heads up coolOrange's North American operations.
Nancy Cibotti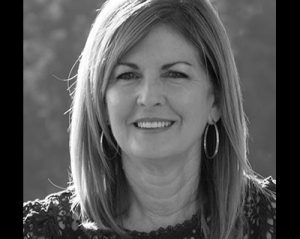 Nancy manages sales for coolOrange North America.  She is a software industry veteran who has held numerous roles across sales, channels, business development and marketing organizations.
SigmaNE
ST Software by Cambrio
Brian Blair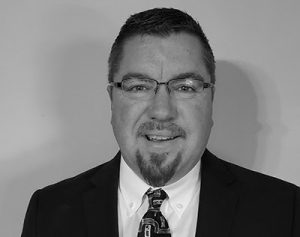 Brian started in 1990 with hands on programming  and manufacturing process improvement at a large service center using multiple different CAD/CAM solutions before settling on SigmaNEST. He has now enjoyed 26 years working for SigmaNEST Cambrio leading and mentoring a dynamic technology sales team, covering the 11 Western States in the CAD/CAM industry. SigmaNEST Cambrio is specialized in helping Manufacturers and Job Shop organizations increase profitability and streamline internal manufacturing processes resulting in improving material yield and achieving SMART FACTORY goals. Focused manufacturing processes include, Laser, Plasma, WaterJet, Oxy-Fuel, Router, Knife, Pressbrake, CTL as well as Combo Machines, 5 Axis Tube Processing, Beveling, Automation and ERP Integration with Quoting and Estimating.
Streamlin
ing Manufacturing with Advanced CAM
Eric Strassheim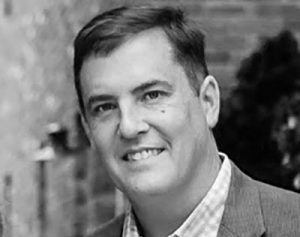 Eric is a co-founder in NexGenCAM and has led operations to drive significant growth over the past 5 years.  He is a mechanical engineer with an MBA that has experience in many different roles in software.  His passion is helping customers achieve long lasting success.
Andy Barney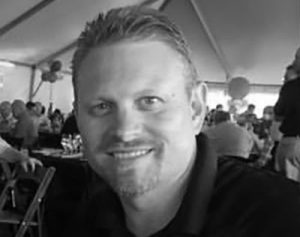 Andy is a Senior CAM Specialist with NexGenCAM, with extensive industry experience as a machinist/programmer and tool/mold maker.  Andy began with Delcam in 2008 and has been a top performer with these solutions, with a strong desire to teach best practices.
Design Automation With or Without the Cloud
Jerry Oye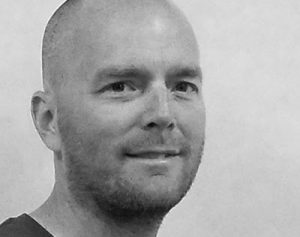 Jerry is an Applications Specialist/Senior Designer and has been with Applied for 16 years. In addition to working on miscellaneous engineering projects, he is also an Autodesk Certified Inventor Professional and instructs both Inventor and AutoCAD training courses.
Corey Andersen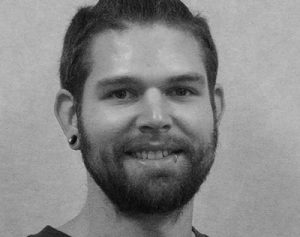 Corey has been an Applications Developer with Applied since 2016, but has lived with a keyboard under his hands since the days of 5.25 inch floppy disks. As a programmer of many hats, he has had experience in the full stack of development, from web page to hosting server and every step between. Automation and CAD integration have been a recent focus as well as part of Applied's domain of business.
Applied Advanced Engineering & Analysis
Alex Sinclair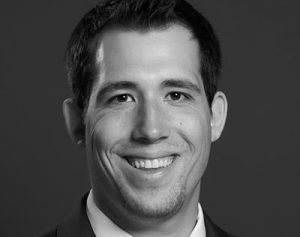 Alexander, a Design/Simulation Engineer, has been with Applied since 2017 and has a Masters of Science in Mechanical Engineering. He enjoys serving customers in a wide variety of roles including: project management, design, structural/dynamic analysis, and custom prototyping. He has experience providing the aforementioned services on products including: loaders, excavators, UTV's, lifting equipment, 4WD tractors, consumer goods, robotic platforms, and agricultural implements.
Supporting the Factory
Steve Thompson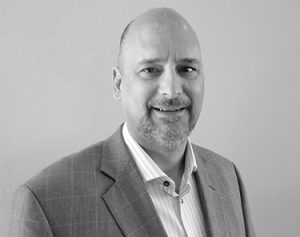 Steve Thompson has a diverse background in product development and manufacturing. Steve's twenty+ years of engineering experience includes design, manufacturing, and testing. His experience includes plastic and metal components for multiple industries including construction, agriculture, off-highway, office equipment and packaging. Currently, Steve serves as the Professional Services Director for Applied Engineering.
Applied Print & Image Services: Not Just for Architects
Paul Bartron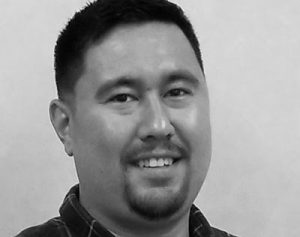 Paul Bartron joined the Reprographics Team on September 30, 2019 as the Operations Director – Print and Image Service based in Fargo. Paul received his degree in Business Management from North Dakota State College of Science and was a member of the North Dakota Air National Guard. Past Employments included experience in over 10 years of sales, customer service, and management. Currently in charge of completing printing projects for customers, maintaining inventory and maintenance on equipment and looking to innovate our Printing and Image Department.
Embedded Systems: Meanings & Technologies
Josh Rader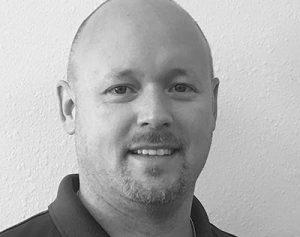 Josh, an Information Technology Professional, has led the operations of the software development team at Applied since 2012 and has a Masters in Management Information Systems. He has over 18 years of professional level experience in the software and hardware design and development industry and has experience in multiple leadership roles. He enjoys the wide variety of challenging tasks that are presented to him while leading the software development team and providing high quality solutions for the customers.
Matti Kariluoma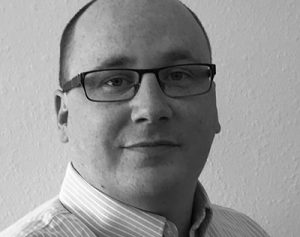 Matti, an Embedded Software Engineer, has been with Applied since 2016. He has enjoyed serving customers in a variety of roles including: OS driver design, iOS app development, and custom prototyping. He has experience providing these skills on products including: Avionics, agricultural / construction equipment, PLC controllers and Linux Servers.

REGISTER FOR APPLIED DAY