The future of making is here, bringing with it radical changes in the way things are designed, made, and used. Industries are converging, and they're innovating quickly. In the future, successful businesses will approach the ideas and practices of design-make-use in a new, dynamic way. The process of creation has evolved beyond a simple linear path into integrated cycles of input and feedback.
Watch the video below for more on the Future of Making.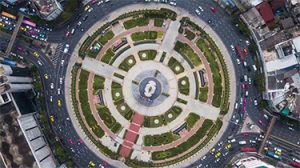 Looking to catapult into the future of making? Applied can help.
Contact us today to get started!
Project Spotlight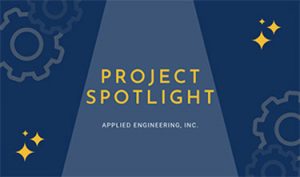 At Applied Engineering, we take pride in our experiences because each new experience grows our skillset. A recent project led us to work with a manufacturer of casegoods products for the hospitality industry.
The Challenge
The customer came to us because they had pain points that ranged from lack of processes, lack of version control and document management, and different usage of software.
What did we do to help?
Our team spent a couple days with the customer's team interviewing key people to map out current workflows and identify bottlenecks, challenges, and other issues.
Special Skills
Applied's knowledge of the capabilities in AutoCAD, Inventor, and Vault Professional helped identify areas and functions that could be improved with the tools they already had.  Our diverse background in Design workflows helped us recognize tasks that could be automated and and/or improved.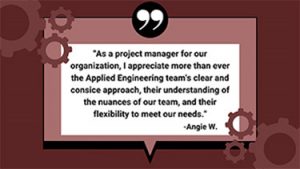 Contact Applied Engineering to get started on your next project today!
Internet of Things
Are you looking to make your company more connected? Want to gain more insights into your machines and processes? Achieve this with the Internet of Things.
What is the Internet of Things? 
The Internet of Things describes the network of multiple objects or devices connected by communications technologies like sensors and software. The result is systems that can monitor, collect, exchange, analyze, and deliver valuable new insights like never before.
Watch the video below to dive deeper into the Internet of Things.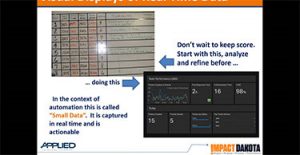 Contact Applied Engineering to learn more.
Upcoming Webinars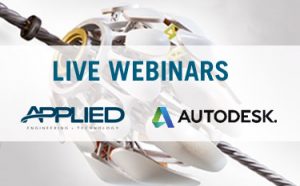 Autodesk iLogic and Configurator 360 Webinar
Tuesday, February 9th, 2021 @ 11:00AM Central Time
Autodesk Configurator 360 is a cloud-based software that enables engineers using Inventor to provide colleagues, sales reps, and end customers with web and mobile access to a 3D configuration of their products. iLogic enables rules-driven design, providing a simple way to capture and reuse your work. Learn how to use iLogic to standardize and automate design processes and configure your virtual products.
This webinar will discuss:
Typical Bidding Process
Design Automation
Sales Automation
Steps to Adopt Automation
Autodesk Factory Design Utilities Webinar
Tuesday, March 9th, 2021 @ 11:00AM Central Time
With Factory Design Utilities software, you can plan and validate factory layouts for efficient equipment placement that can improve production performance. Factory Design Utilities features industrial machining, facilities layout, engineering services, and process analysis.
This webinar will discuss:
Typical workflow
How Factory Design Utilities works with AutoCAD, Inventor, and Navisworks
How to develop an efficient 2D layout
How to develop an efficient 3D layout

View our Newsletter Archive