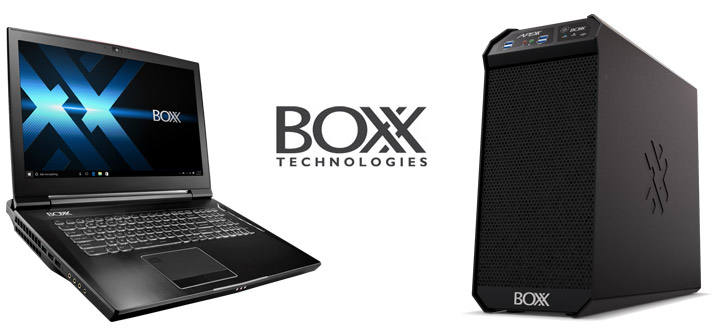 Applied Engineering is proud to be selling BOXX computers to customers who are looking to get maximum performance out of their workstation, whether in the office or on the go.
Understanding how CAD programs utilize processing cores in your Inventor workstation is critical to achieving optimal computing performance in design, modeling, rendering and simulation. BOXX offers specialized computers that are purposely built for CAD applications.
Learn more about the lineup of BOXX products, and contact us for pricing and information.