Applied Day 2018 Overview

Applied Engineering wants to extend a thank you to everyone who participated in our webinars! We hope you enjoyed it as much as we did. Did you miss a webinar? We have compiled all of them on our blog. You can also find them on our YouTube channel.
---
Win More Bids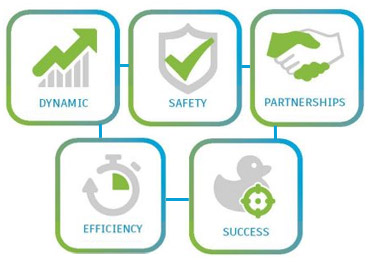 Delivering on-time bids that are more precise and increasing your win ratio is the goal, but there are many challenges that can lead to bid losses and leaking profits. Barriers to success include inaccurate quoting, pressure from competitors, and changing customer demands. The good news is there are some key initiatives to address and negate these issues.
Learn about this key information by clicking this link.
---
Autodesk Inventor Training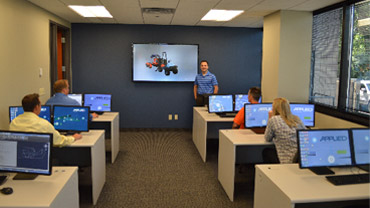 Applied Engineering provides hands-on training to help your employees master the basics of Autodesk Inventor and develop advanced techniques to maximize efficiency on all their design and modeling projects. We offer monthly classes at all our locations as well as on-site training.
Our software experts can come to your facility and customize the course curriculum to fit your business. Whether your employees are Autodesk amateurs or proficient professionals, we offer a range of classes that will improve the productivity of users at any skill level.
Autodesk Inventor Courses Available
Introduction to Solid Modeling
Advanced Sheet Metal
Advanced Part Modeling
Advanced Assembly Modeling
iLogic
Presenting Design Tools & Strategies
Presenting Designs with Image & Animation Tools
Design Variations & Representations
View our Online Calendar to see all the Upcoming Training Courses, and Contact Us to Register for an Upcoming Course.
---
What's New in Inventor 2019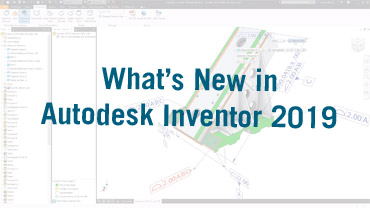 Inventor 2019 improves design workflows with increased performance, better collaboration, and new professional-grade design tools.
Some new features include:
Hole Command
iLogic enhancements
Shared view collaboration
Performance improvements
Model-based definition enhancements
Improved part modeling workflows
Assembly improvements
Learn more about these features by clicking here.
Watch the Inventor 2019 Overview video.
Click here to see our previous newsletter