Save 25% when you trade in old Autodesk Software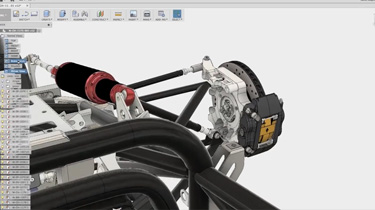 Save up to 25% on 1-year or 3-year subscriptions to industry collections, such as the Product Design and Manufacturing Collection, and most standalone software products when you trade-in qualifying licenses of software 1998 through 2018 that are not on an active subscription plan.
This promotion allows you to get the latest software from Autodesk, and enjoy the following benefits available only to Subscription customers:
Download your software and request previous versions and home use rights.
Increase mobility and collaboration with Autodesk 360 product offerings.
Web Support covers installation, configuration, troubleshooting and how-to support.
Subscription Advantage Packs between software releases.
Promotion ends April 20, 2018.
Contact Us for more information, pricing and to see if you qualify.