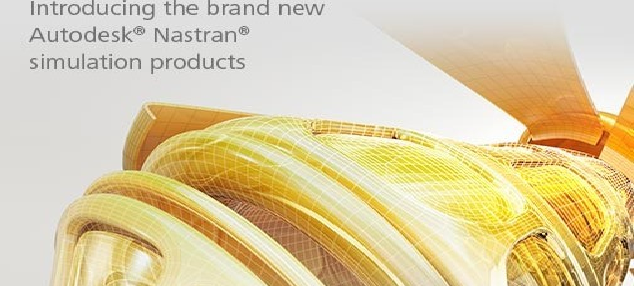 Autodesk Nastran In-CAD, a general purpose finite element analysis (FEA) embedded in your CAD system, is powered by the Autodesk Nastran solver and offers a wide-range of simulation spanning across multiple analysis types such as linear and nonlinear stress, dynamics, and heat transfer. This single product is available as a network license and serves multiple CAD platforms such as Autodesk Inventor and SolidWorks – providing a consistent user experience and eliminating the need for multiple single-platform simulation technologies. Autodesk Nastran In-CAD delivers high-end simulation technology in a value-enhanced, CAD-embedded workflow so engineers and analysts can make great products.
What are the Benefits of FEA?
Reduced physical prototypes
Improve time to market
Material testing
Increased product functionality
Predict product performance
Autodesk Nastran In-CAD Answers the Questions: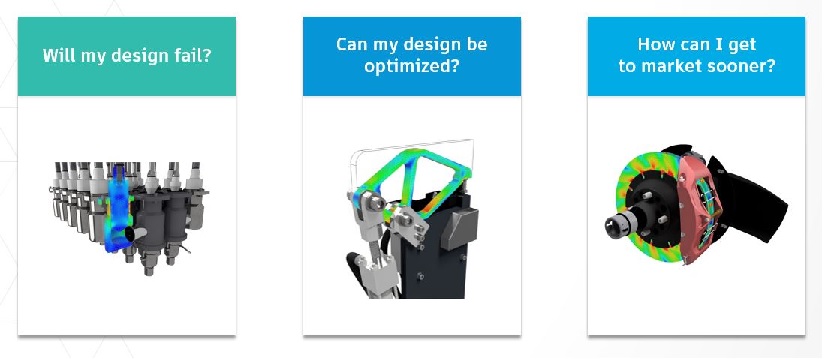 Will my design fail?
Nastran In-CAD will look for:
Fatigue over the product's life
Vibration from motion
Nonlinear deformation and failure
Thermal loading
Can my design be optimized?
Nastran In-CAD will look for:
Reduce components
Test different materials
Reduce part thickness
Improve component quality
How can I get to Market Sooner?
Nastran In-CAD will:
Reduce physical prototyping
Upfront material testing
Increase virtual design iterations
Understand how to simplify designs safely
Nastran In-CAD: Reducing Unnecessary Costs and Components (video)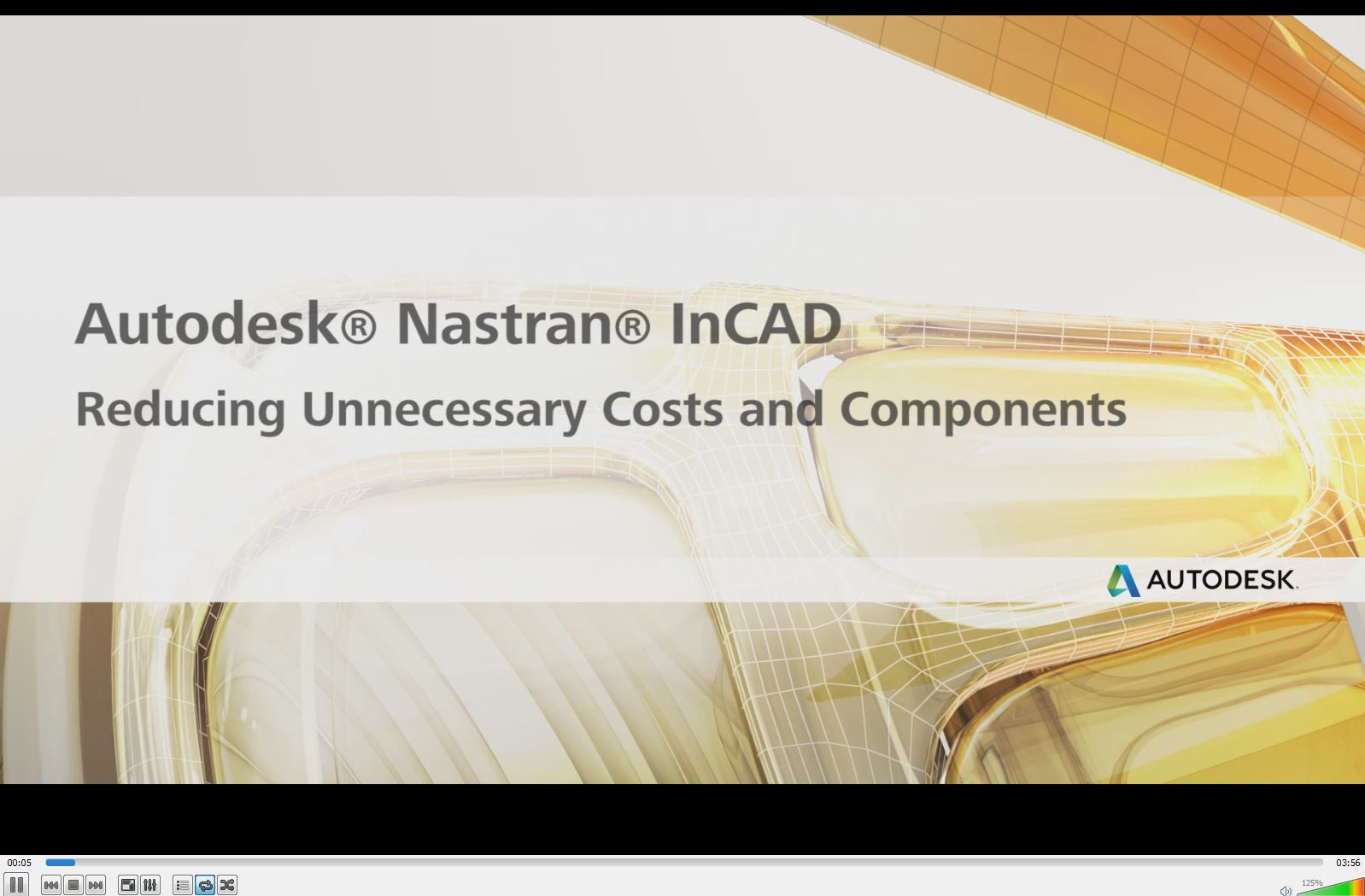 Other articles and videos Applied Engineering has written on beneficial information about Nastran and Nastran In-CAD.
Find out how the new Autodesk Nastran In-CAD can help you solve your design challenges
Autodesk Nastran InCAD 2017 Improving Product Performance
Or Download the Newest Autodesk Nastran InCAD 2017 Brochure to read everything Nastran has to Offer You.
If you have any questions or would like a quote from a sales rep, Contact Us Today.