Simulation CFD Headlight Demonstration (Video)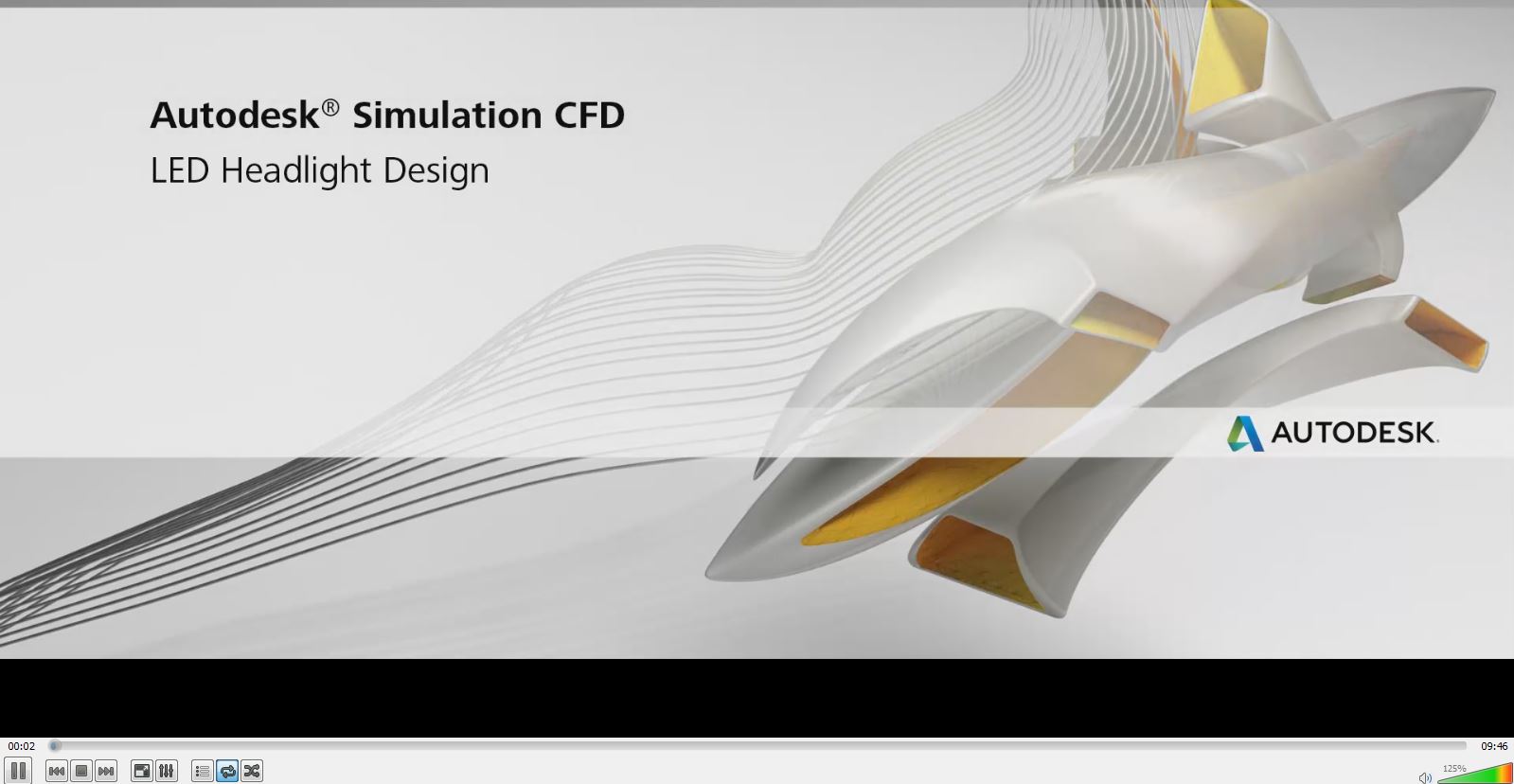 Are you seeking fast, accurate, and innovative fluid flow and thermal simulation capabilities? Autodesk CFD is the tool for you.
Autodesk CFD software features a range of simulation tools to study fluid flow and thermal characteristics of designs.
Autodesk CFD provides accurate, detailed design insight early in the design process, enabling greater innovation and better product performance.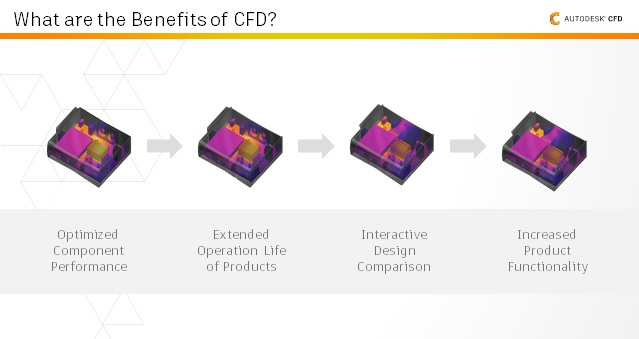 Some of the benefits include:
Provides insight over a range of designs with the design study environment
Intelligent automatic mesh sizing helps you quickly and efficiently prepare geometry for accurate and repeatable results.

Automatic mesh sizing
Geometry diagnostics
Manual control options over local sizes and refinement regions
Solution-based adaptive sizing

Flexible solving options enable you to simulate where and how you want, based on your needs. Use your local resources to iterate and optimize your setup; for a more computationally intensive simulation, use the power of the cloud.
Combine analysis results from Simulation CFD with dedicated visualization tools to create photo-realistic renderings. Gain interoperability with Showcase, VRED, 3ds Max, and Maya.
Automation tools streamline, which includes simplify the setup and meshing of design studies and extracting results.
Offers support for multi-CAD environments—including Autodesk® SimStudio software—to work with virtually any geometry
Improve Product Performance CFD Ember Example (Video)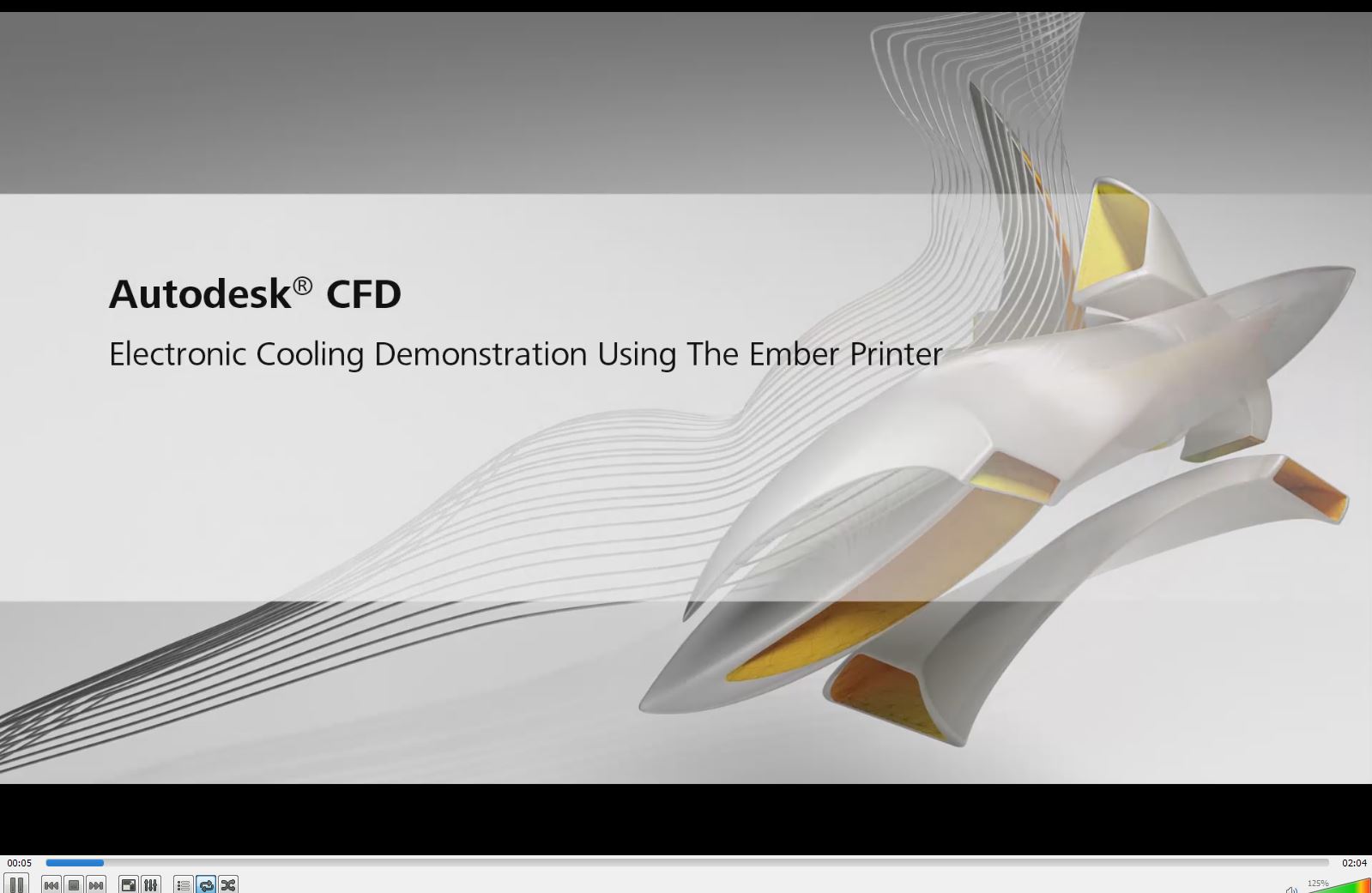 Reduce Warranty Issues -CFD Example (Video)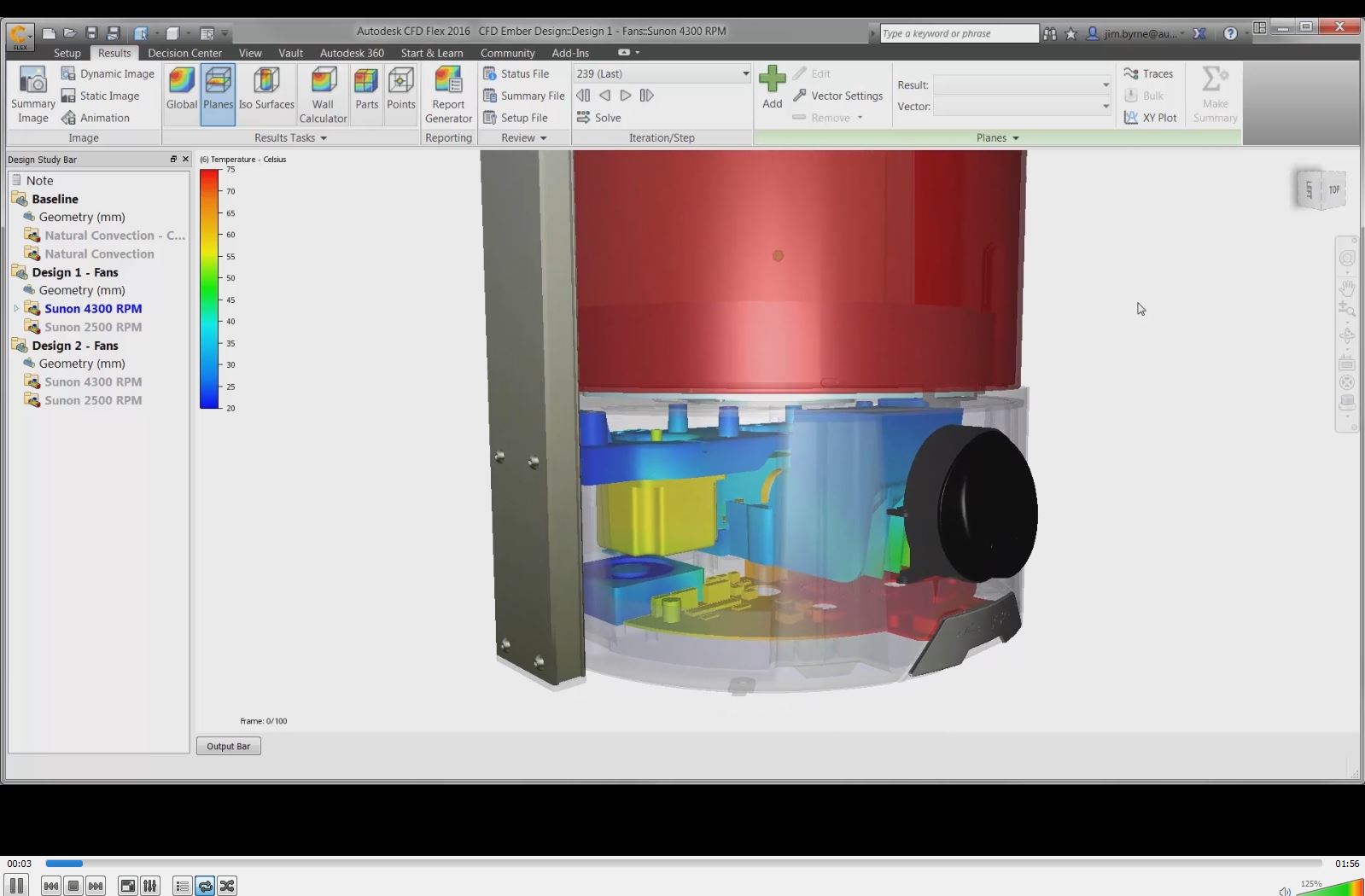 CFD Key Feature: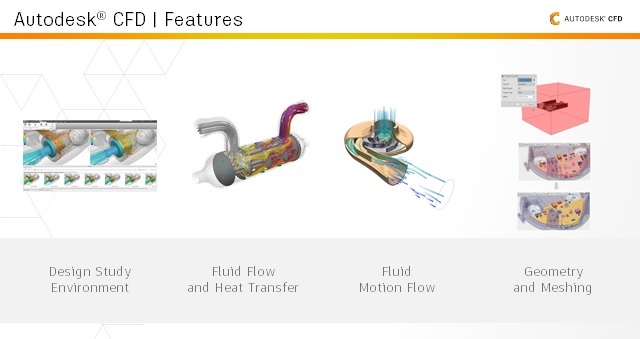 Download the Newest Autodesk CFD 2017 Brochure to read everything CFD has to Offer You.
If you have any questions or would like a quote from a sales rep, Contact Us Today.