Autodesk® Inventor® software provides engineers professional grade design and engineering solutions for 3D mechanical design, simulation, tooling, visualization, and documentation. With Inventor software, engineers can integrate 2D Autodesk® AutoCAD® drawings and 3D data into a single digital model, creating a virtual representation of the final product that enables them to validate the form, fit, and function of the product before it is ever built. Autodesk Inventor enables you to design, visualize, and simulate products digitally, helping you to reduce development costs, get to market faster, and make great products.
Facing these issues?
• Product design teams need to increase innovation in existing and new designs while reducing the time to market.
• Designers are interested in moving to a 3D design and engineering solution, but are worried about losing investments in existing DWG™ design data.
• Designers need to optimize product performance and make accurate design decisions without building physical prototypes.
• Downstream users require rapid creation of production-ready drawings.
• Designers can't easily find and reuse designs.
• Piping and wiring designs take too long to develop.
• Need to design complex parts and assemblies and the tooling required to manufacture them in a single integrated solution.
Learn how Inventor can help you take advantage of professional grade product development workflows to design and build better products in less time. Download the Free Brochure on Descriptions of the Inventor Family Product 2017
The latest version of Inventor makes it easier than ever to share your designs with others, keep your entire team on the same page, and get feedback.
Top 10 What's New in Inventor from the Customer (video)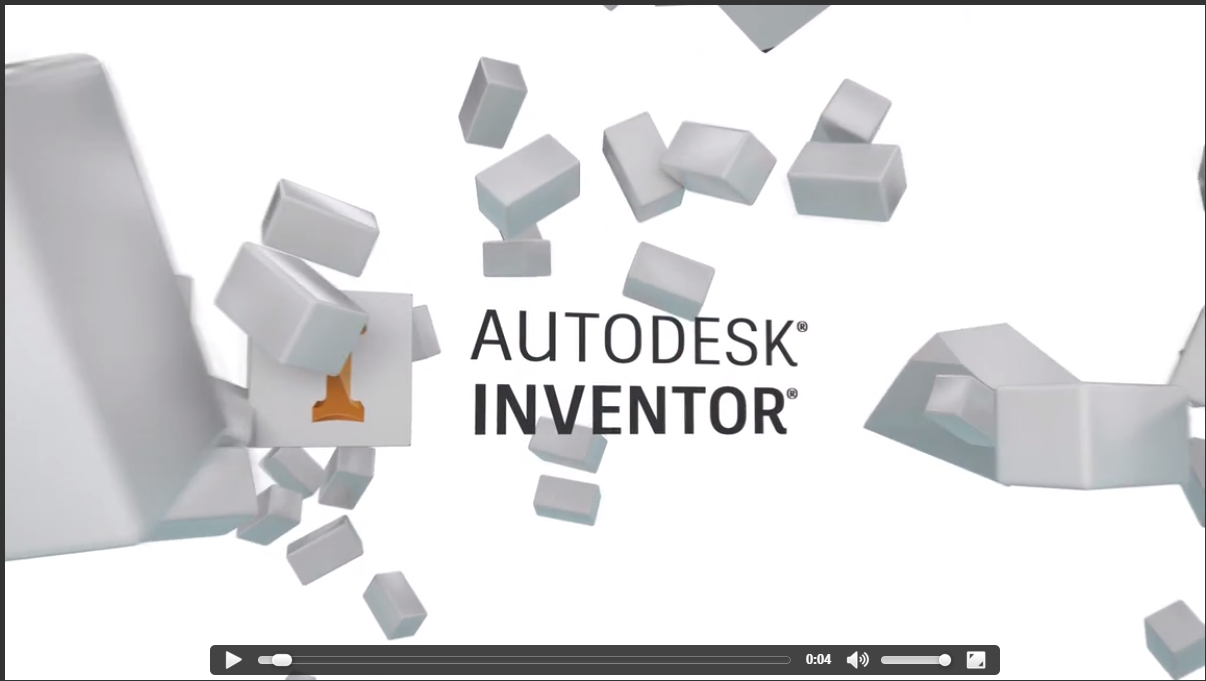 And creating technical documentation is easier too, with an updated Presentation environment for creating animations, exploded views, and snapshots, with a brand-new, timeline-based story panel to manage it all.
What's New in Autodesk Inventor 2017 -Presentation (video)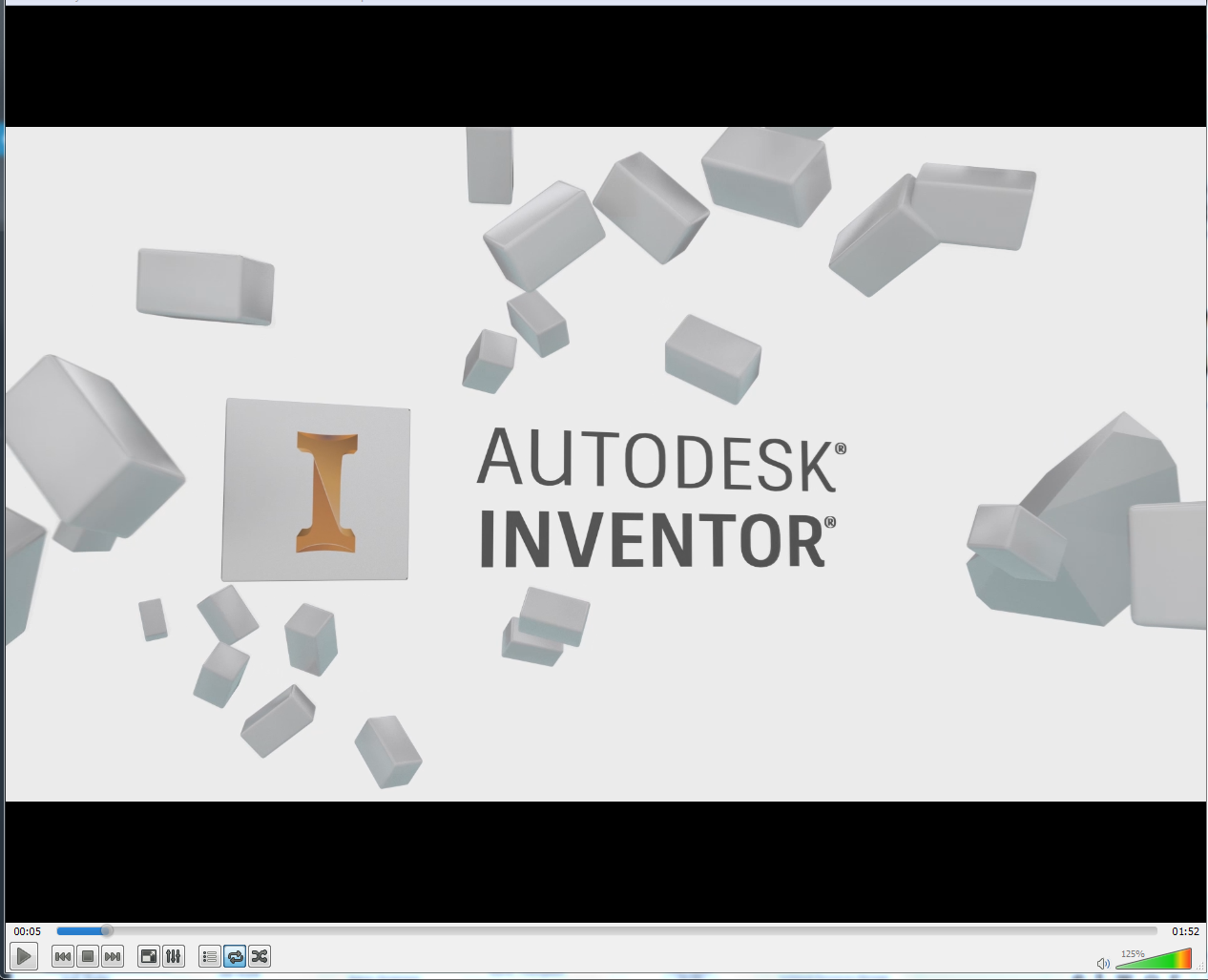 Then export your models into a PDF with new 3D PDF support for anyone to view — anywhere, on any device.
Autodesk Inventor 3D PDF export (video)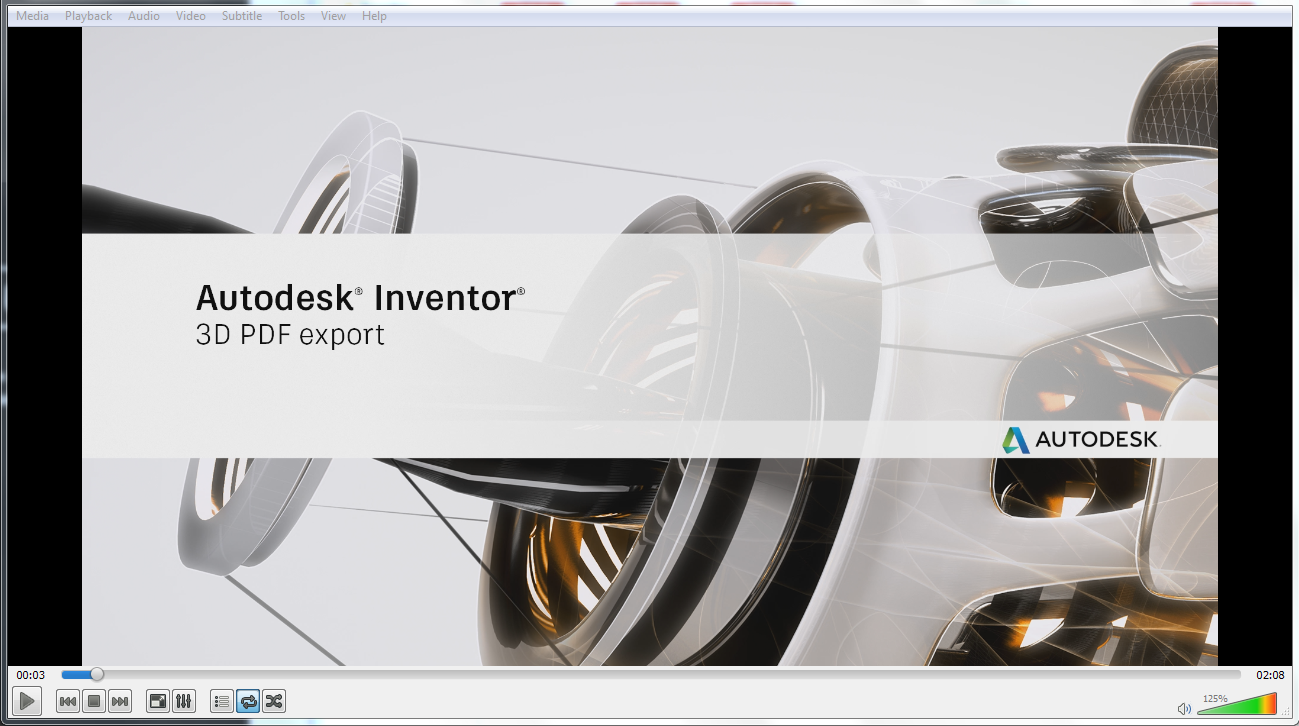 AutoCAD users:
Move to professional grade product development with Inventor With Autodesk Inventor software, you can easily integrate AutoCAD® and 3D data into a single digital model to create a virtual representation of the final product. Inventor software helps you realize the benefits of 3D product development by providing an associative connection to native DWG files so there's no risk of inaccurate
translations. Utilizing valuable DWG data with Inventor can help you compete more effectively, service your clients better, and make great products.
Download the Free Brochure on Descriptions of the Inventor Family Product 2017
Additional Videos to watch on What's New in Autodesk Inventor 2017
What's New in Autodesk Inventor 2017 -Connected Design (video)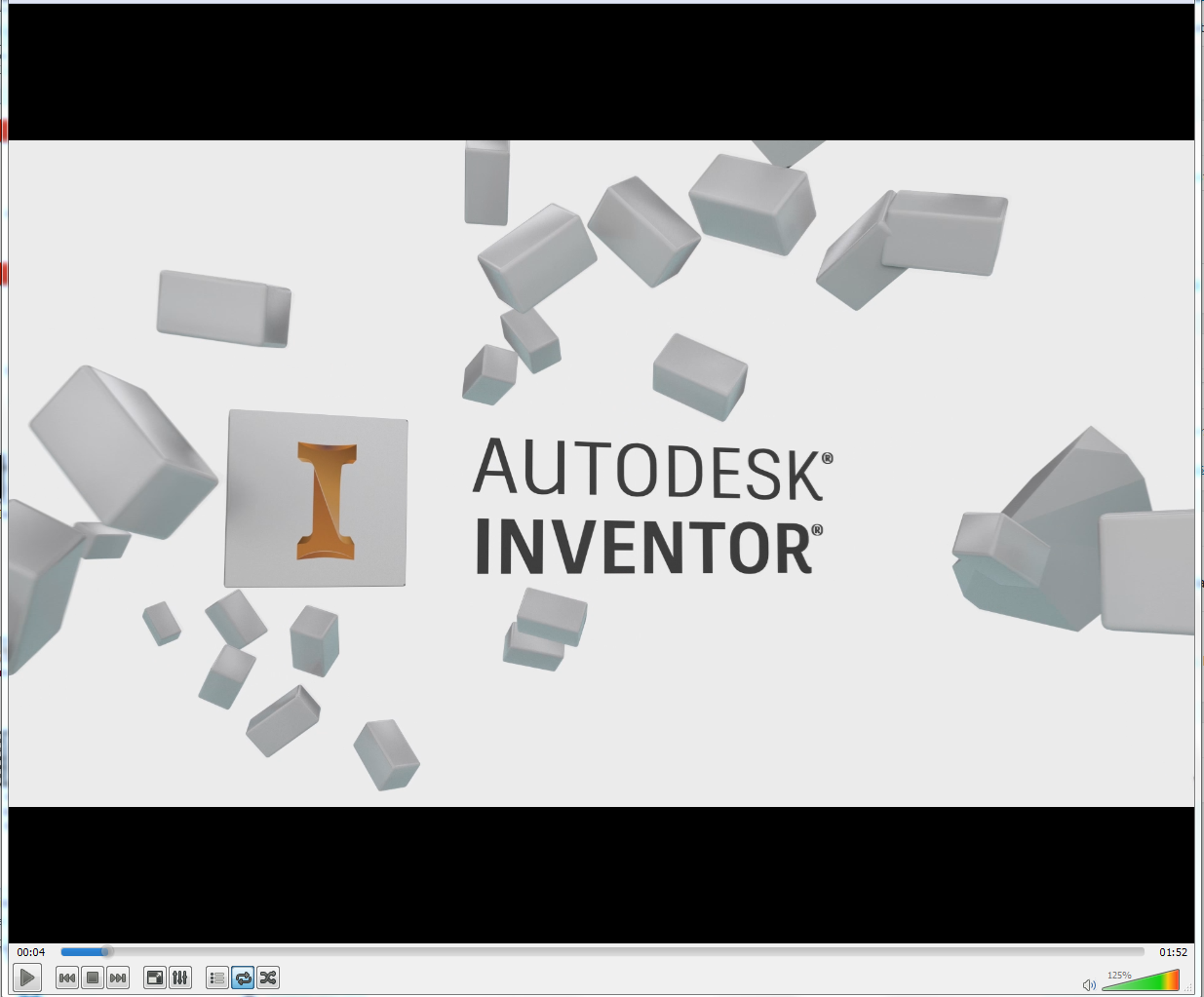 What's New in Autodesk Inventor 2017 -Modeling (video)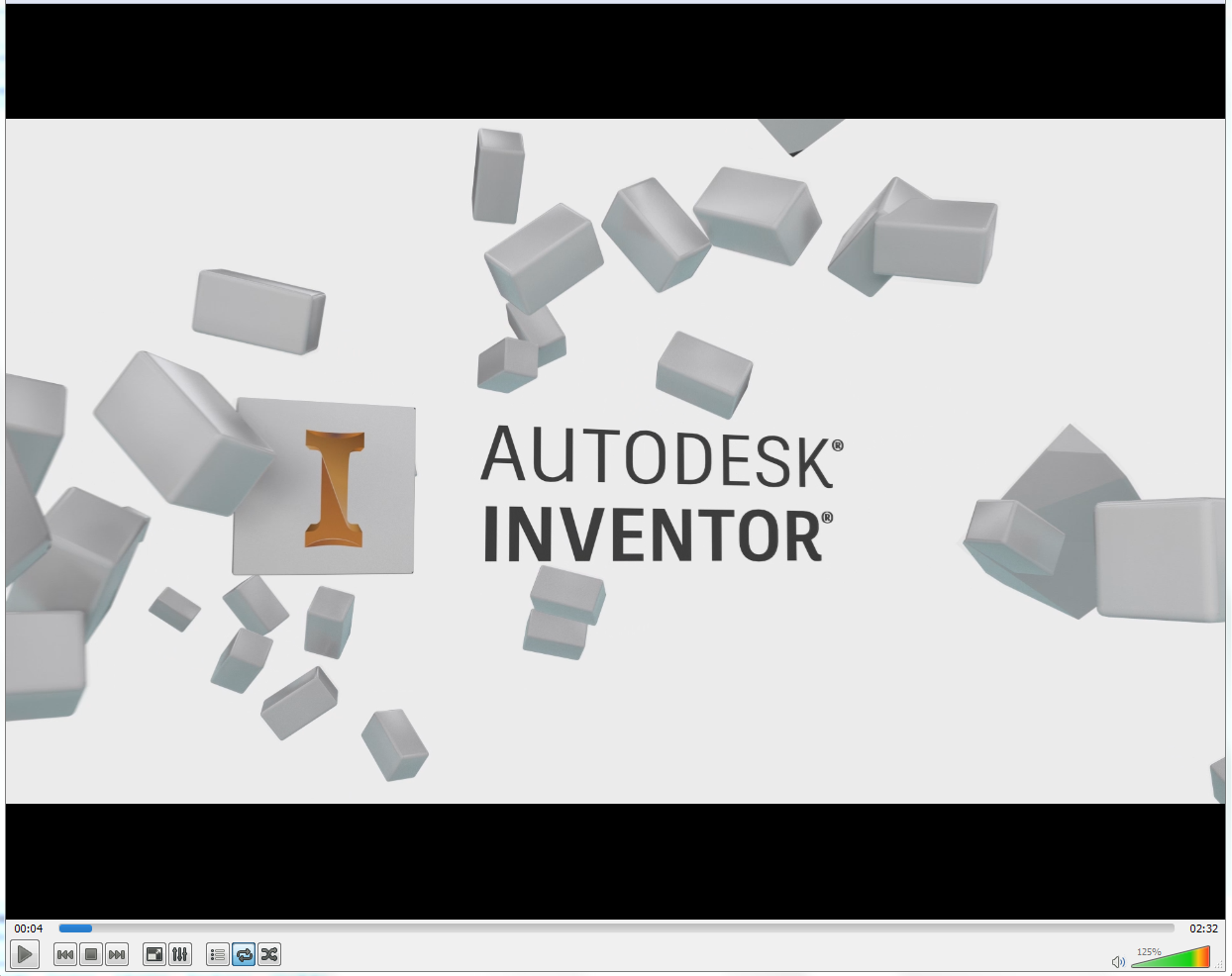 If you have any questions Contact Us Today