For years, file translation has been the only answer to the collaboration issues created when working with customers, vendors, or even fellow team members designing components of your product using different design software. The new associative import options in Autodesk Inventor 2016 and ability to manage imported data natively in Autodesk Vault 2016 are huge steps forward … making it easier for you to work with anyone, anywhere, regardless of what CAD software they use. Let's take a look.
The first thing you'll notice when opening or placing 3rd party data into Inventor is the new 'Reference Model' option. Using this option, you bypass translation entirely – it places the native file into the design and Inventor creates and maintains a reference to the original design.
You can then check the assembly into Vault … carrying over the native files, not translated versions.
But product design is an evolving process – and changes are inevitable, even for supplied components. Previously, when a translated file was changed, you would need to replace it in the assembly and manually rebuild the constraints, references, properties, and parameters. Now, when you receive updated design files, simply update the files in Vault and open the top-level assembly in Inventor – any changes to the model can be updated in a single click – all while preserving the work you've already completed.
Within Vault, you can perform many of the same actions on imported CAD data as you can with native Inventor files. File properties are carried over and can be edited – just like any other file managed inside Vault. You can also designate categories, apply lifecycle controls, and assign items to imported CAD files – so they can be easily managed alongside all your other product data.
The new import options inside Inventor 2016 and Vault 2016 makes working with imported design data easier than ever – so you can work the way you want, with whoever you want.
Watch Video to learn more about AnyCAD…
Vault 2016 Video – AnyCAD (video)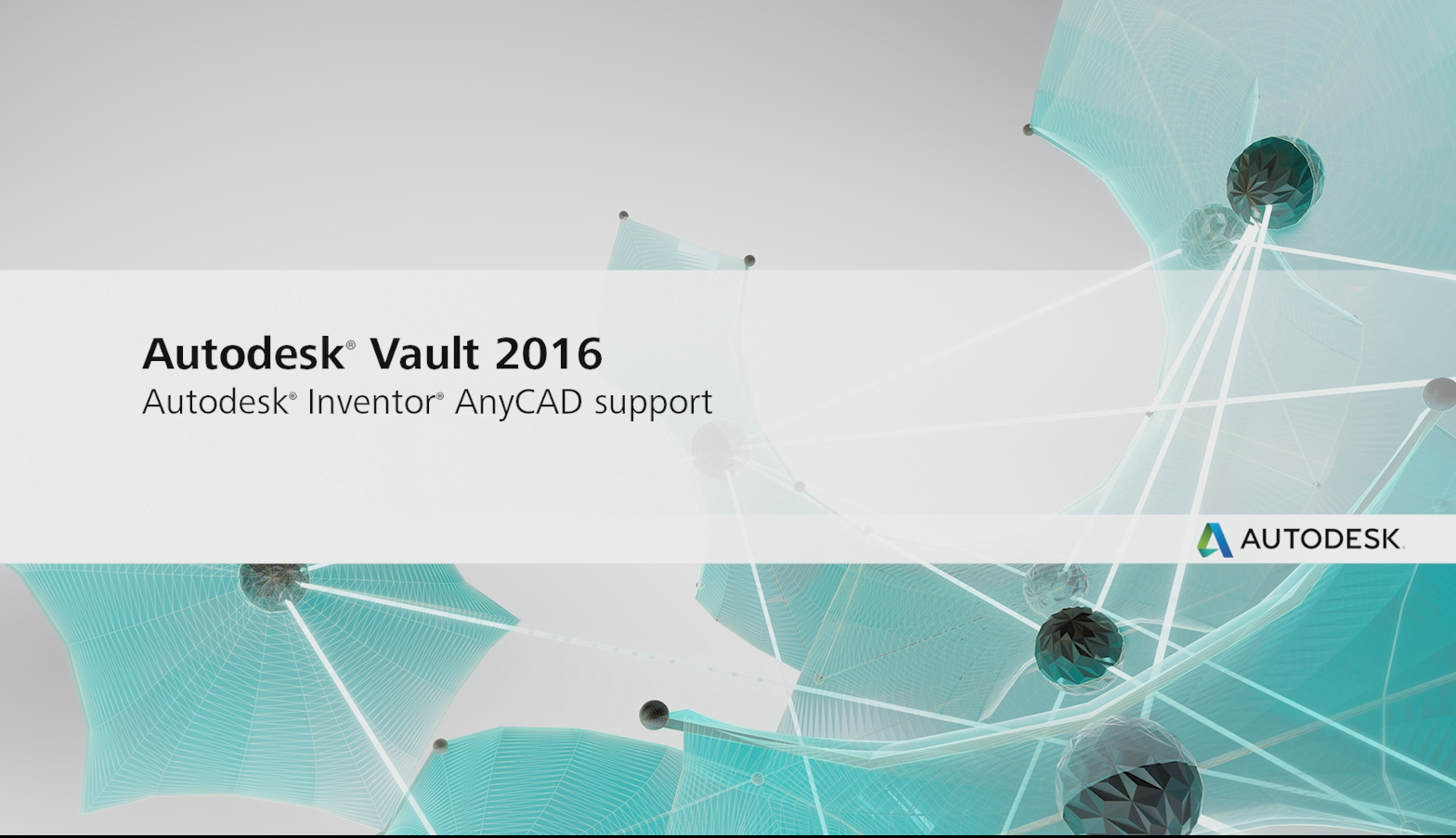 Contact Us if you have any questions.