We can now print in color, faster and cheaper than ever before with our new KIP 900 Series Color Printer.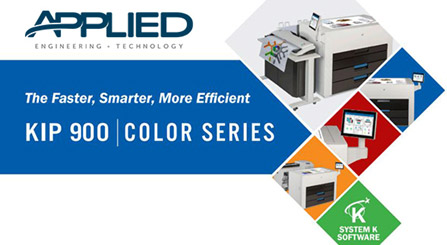 The KIP 900 Series Color Printer allows us to print high-quality color documents much faster and at a fraction of the cost of our previous color printing methods. We are also able to print using different medias of paper, so we can handle a variety of signage needs like posters, banners, and more.
Architects! We can now print color architectural plans much faster and for nearly half of our previous price.
Get in touch with us: