AutoCAD Mechanical software, part of the Autodesk solution for Digital Prototyping, is Autodesk AutoCAD software for manufacturing, built specifically to help accelerate the mechanical design process while preserving the AutoCAD user experience.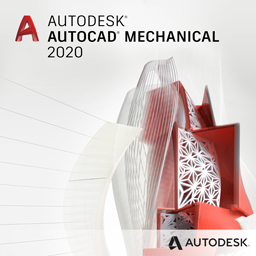 The free trial is only available to customers in the United States and Canada. If you are located outside the United States, please click here to locate your local reseller to request the proper version.
Download a Free Trial of AutoCAD Mechanical
Please complete the form below to receive a free download of the 30-day trial of AutoCAD Mechanical. After completing the form below you will be routed to Autodesk.com to download the free trial software.
*We will never distribute your personal information.