Win More Bids for Customized Products
Is your company experiencing challenges relating to consistency, time, or technology? Is your engineering capacity limited?
We can help.
Service Solutions
Applied's team of engineers and software developers have the knowledge, skills, and technology to assist with a variety of projects. Whether you need a program to improve your design process or you need an extra set of hands to stay on schedule, Applied's engineers can help.
Contact Applied's service team today to find out what we can do for you.
We Fit – See what our customers have to say!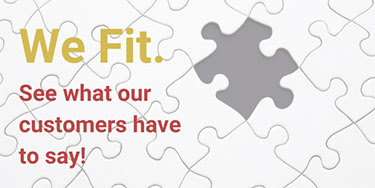 Applied Engineering is the only firm with the talent and technology to fit your project, your process, and your culture. You don't have to take our word for it – here is what our clients say!
"Understanding our business gives them the ability to supply a talent with the background and skills that fit our organization."
Applied will listen to your needs and propose a solution of services and/or software that fits your business and your budget.
"Able to communicate problems and solutions with little iteration."
"AE listened to my challenges and proposed solutions and approaches to solve them."
Applied's team of engineers and specialists will work at your production site or at our to help solve your manufacturing challenges, and help you increase quality, efficiency, and productivity.
"We have specialty products and Applied has the right vision in helping us out with these projects."
Applied will meet your challenges head on, as fast as possible, while paying attention to the details.
"Applied can quickly respond with resources to short-term and long-term needs."
"Applied engineers can handle the details of the designs allowing me to focus more on my projects from a higher level and continue to work on the groundwork for up and coming projects."
We can do all this and allow your company to stay on track with your budget.
"Allowed us to be flexible with budgets and projects."
Contact us today for a free design or manufacturing consultation.
Applied Consulting vs. Hiring a New Employee
How does hiring an Applied Engineering consultant compare to hiring a new employee, and which one provides the best value for your company?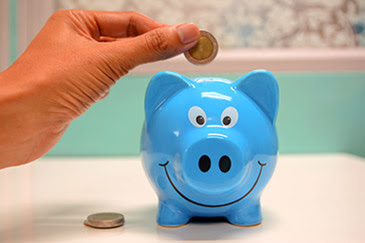 It is a common misconception that hiring a new employee would be less expensive due to the lower hourly wages compared to a consultant's hourly fee, but there are other factors that should be considered when determining the true cost of hiring a new employee.
New Employee Costs
Payroll taxes, 401k, benefits, social security, tax, Medicare tax, workers compensation, general liability, unemployment insurance, bonuses, severance pay, uniforms or special work attire, usage of equipment, training, work supplies, office space, administration/IT time unloading, onboarding, CAD software PTO, paid holidays, and sick leave.
Applied Engineering Consultant Benefits
By hiring an Applied Engineering consultant, the above stated costs can be avoided and you benefit from:
Straight rates (no PTO, holiday, or sick pay, no recruiting or onboarding costs) and minimal time investment.
You receive flexible resource management and a vetted Applied consultant that fits your needs.
Applied Engineering can step in quickly with knowledgeable staff with the expertise needed by your company.
Click here to see more of the financial benefits of using Applied Engineering's consulting services compared to hiring a new employee