Coldspring | Design Automation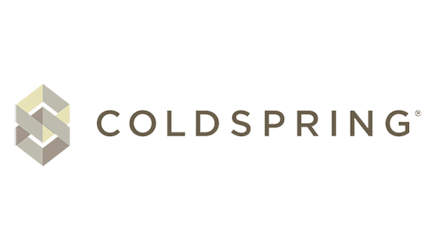 Technology Used
Custom Software, Autodesk Inventor
Customer Profile
Coldspring has been serving a variety of markets with all types of stone, bronze, industrial, and diamond-tool products since 1898. They are one of the largest stone manufacturers in the United States and Canada. Motivated by customer success, they continue to embrace and develop technology, create new products for the marketplace and foster a business culture that supports industry-leading sustainability practices. Coldspring continues to thrive through creativity, diligence and determination.
Project
Coldspring was interested in improving their overall design efficiency. Applied's talented software engineers built Autodesk Inventor plugins that pull specific dimensions from parts and place them into assemblies. This was programmed to be automatic, so the engineer does not have to manually pull the dimensions every time an assembly drawing is created. This reduces mistakes and time per assembly drawing.
Currently, Applied is working on a barcoding system that integrates with their ERP system, JDEdwards, to allow the production process to be more automated, rather than relying on user input. Additionally, our technology team supplies Coldspring with the Autodesk software that best fits their needs.