Trex | Filling Capacity Gaps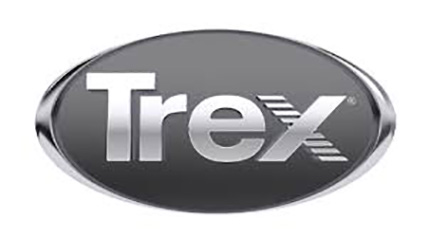 Technology Used
Autodesk Product Design & Manufacturing Collection
Customer Profile
In 2017, Trex, the world's number one decking and railing brand, acquired Staging Concepts, an industry leader in portable staging equipment since 1990. Having supplied railing for some of the largest projects in the country, their wealth of experience provides them with the tools and knowledge necessary to provide both exceptional customer service and unrivaled results.
Project
Trex utilizes Applied Engineering for software and services. For software, our technology team provides Trex with CAD and technical support of their software that includes Autodesk Product Design Collection for manufacturing.
Recently, Trex's sales were outpacing their design capacity, but they didn't want to hire new permanent staff for a temporary project. Applied's engineering services team filled the capacity gap to allowing the projects to finish on time.