Increase Operational Efficiency with Automation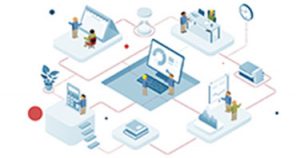 Make the most of your time and money by automating your manufacturing processes. Applied has a full staff of engineers experienced in automation at all levels of the design and manufacturing process.
Automation results in:
Fewer costly mistakes
Shorter cycle times
Material savings
Freedom to focus on other projects
Contact Applied Engineering today to get started.
Autodesk Forge for Automation
What is Forge?
Forge is a cloud-based developer platform from Autodesk. Whether you want to automate processes, connect teams and workflows, or visualize your data – you can now create those applications and more with Forge.
Forge allows you to share design options with your customers, so they can quickly and easily select their desired product features.
Watch the video below to learn more: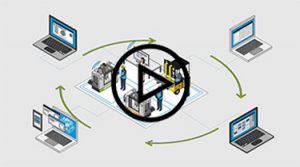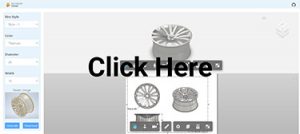 Questions about Forge? Contact us!
We Fit Your Design Software Challenges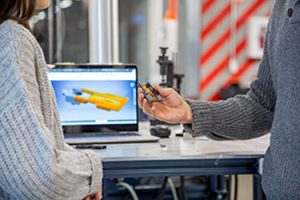 Applied Engineering's talent, technology, and adaptability will help you conquer your automation challenges.
iLogic – Automate tasks and speed up the engineering process with rules-based designs.
Design to Order – your design change every time your company receives an order – or perhaps you must generate entirely new designs just to book an order in the first place. Applied can help you automate the order and bid process, streamline the design process, and help your engineers be more productive.
Factory – Streamline the design to engineering process with integrated machining and nesting software that integrates directly with your 3D CAD files.
Contact Applied Engineering today to start automating your engineering processes.
Bridge Design into Manufacturing with powerGate by coolOrange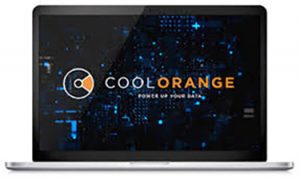 The Bill of Materials (BOM) contains crucial data that need to be passed on with painstaking precision. Transferring the BOM to the ERP system is one of the key steps in the path that leads from design to all the other business processes, and doing it manually is too risky and time consuming.
powerGate is a tool designed to help you accomplish this task smoothly, extensively and with perfect accuracy.
Learn more here.
Accelerate Your Design Process with Generative Design from Fusion 360
Generative design allows you to explore manufacturing-ready outcomes earlier in your production process that are optimized for cost, material, and different manufacturing techniques, allowing you to get to market faster.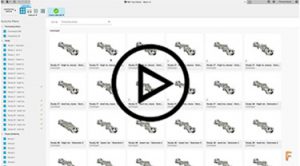 Questions about Fusion 360? Contact us!
Easily Manage your Data with Fusion 360 Manage
What is Fusion 360 Manage?
Fusion 360 Manage is a product lifecycle management (PLM) platform that connects all people, processes, and data across departments and geographies.
Watch the video below to learn more: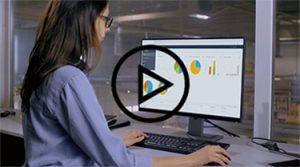 Want to learn more about Fusion 360 Manage? Contact Applied Engineering.
Employee Spotlight: Steve Thompson
Meet Applied Professional Services Director, Steve Thompson. Steve has been with Applied for 21 years and is based out of Fargo, ND.
Watch the video below: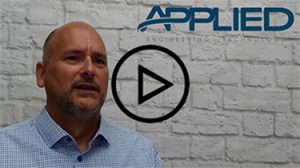 Webinar Rewind

Automation With or Without the Cloud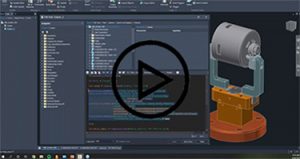 Watch as Senior Designer & Applications Specialist, Jerry Oye, and Applications Developer, Corey Andersen, discuss the components required to build a product configurator with two different methods. Both methods include the use of iLogic within Inventor but one utilizes the Forge cloud-based development platform and the other utilizes the Vault Job Processor in an on-premise environment.
To learn more about how Applied can assist with your automation needs, contact us today!