Increase Operational Efficiency with Automation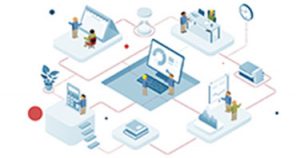 Make the most of your time and money by automating your manufacturing processes. Applied has a full staff of engineers experienced in automation at all levels of the design and manufacturing process.
Automation results in:
Fewer costly mistakes
Shorter cycle times
Material savings
Freedom to focus on other projects
Contact Applied Engineering today to get started.
We Fit Your Design Software Challenges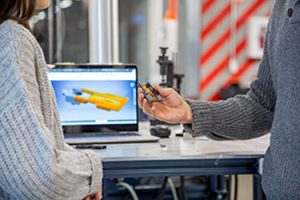 Applied Engineering's talent, technology, and adaptability will help you conquer your automation challenges.
iLogic – Automate tasks and speed up the engineering process with rules-based designs.
Design to Order – your design change every time your company receives an order – or perhaps you must generate entirely new designs just to book an order in the first place. Applied can help you automate the order and bid process, streamline the design process, and help your engineers be more productive.
Factory – Streamline the design to engineering process with integrated machining and nesting software that integrates directly with your 3D CAD files.
Contact Applied Engineering today to start automating your engineering processes.
Employee Spotlight: Steve Thompson
Meet Applied Professional Services Director, Steve Thompson. Steve has been with Applied for 21 years and is based out of Fargo, ND.
Watch the video below: