Applied Engineering's New Partnership with Tintri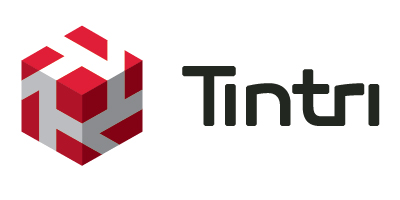 Applied Engineering announces our new partnership with Tintri. Tintri challenges the storage quo with a system built specifically for virtualized and cloud environments. Tintri eliminates LUNs and volumes – the markers of out-of-date, physical storage – instead using individual virtual machines as the unit of management. With those opaque containers gone, organizations like AMD, Department of Defense, Time Warner and five of the Fortune 15 have total visibility into their storage. They can manage it in 1/60th the time, improve performance 6x, and enjoy 10x the VM density.
Tintri VMStore is smart storage. By using individual VMs as the unit of management this level of granularity and control transforms data centers with performance isolation where every single VM gets its own "lane" so performance is predictably fast with no noisy neighbors and no I/O traffic jams; cross-infrastructure latency visualization which enables you to see latency for every VM across host, network and storage; and multi-hypervisor support to handle hundreds of workloads across all three major hypervisors (RHEV, Hyper-V, vSphere) on a single VMstore.
Why choose Applied and Tintri? Our total customer experience is a company-wide commitment to consistently exceed customer expectations as you engage, enable, and evolve with us.
Contact an Applied Storage Expert today to learn more about Tintri solutions for your environment
"Guys, Just wanted to share our progress. So far – WOW – we have migrated almost 60 of our most critical and demanding VMs and the Tintri T820 hasn't missed a beat. I can't say enough about the experience so far, from sales to install/service to the speed at which you moved for us due to our situation – AWESOME, THANK YOU!! Just wanted to share our success and thank all of you for your work on this, it's nice for a change to have an IT data center purchase/install go so smoothly. I wish they all could go this way. Thanks again, we are now a Tintri shop!"

-Erik Kringlie, Director of Data Centers and Virtualization – Valley City State University