Applied Engineering's Design and Manufacturing Summit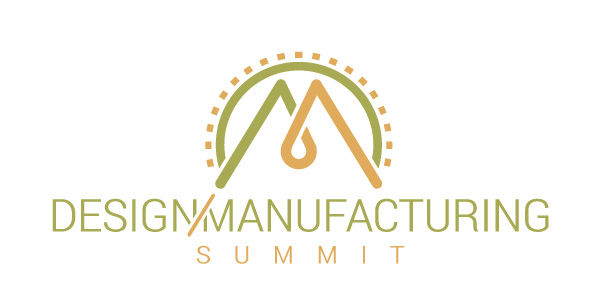 Applied Engineering's Design and Manufacturing Summit is your opportunity to learn about the latest industry technologies available for manufacturers. Technical experts from Applied Engineering and its partners will explain and show the new solutions, and answer your questions.
The event is provided by Applied Engineering at no cost. Food and beverages will be served.
Register Now
Brooklyn Park, MN – June 16, 2015 – Register Now
Fargo, ND – June 17, 2015 – Register Now
Sioux Falls, SD – June 18, 2015 – Register Now
Agenda
What's New in Autodesk Inventor 2016
You will see the improvements in Autodesk Inventor 2016, including new technology for importing files from other CAD systems, improved AutoCAD Electrical and Inventor interoperability, 3D printing enhancements and streamlined workflows.
Simulation Solutions
Learn about simulation solutions from Autodesk, including Autodesk® Simulation Moldflow® for plastic parts analysis and Autodesk® Simulation Mechanical for finite element analysis
Data Management Solutions
You will see how Vault Professional can help you manage your product engineering data, handle ECOs, work across business locations, and much more.
CAM and Nesting Solutions
During this session you will learn about manufacturing automation solutions that help you directly import CAD models for machining and sheet metal fabrication. We will demonstrate solutions from InventorCAM/SolidCAM and SigmaNEST.