Autodesk Fusion 360 Free Trial Request
Autodesk has reimagined 3D CAD/CAM from the ground up with Autodesk® Fusion 360™ the first 3D CAD, CAM, and CAE tool of its kind. Fusion 360 enables people to work together in an integrated design, engineering, and manufacturing platform, virtually anywhere, on any device. It connects the entire product development process in a single cloud-based platform that works on both Mac and PC.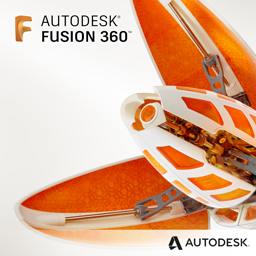 Download a Free Trial of Autodesk Fusion 360
Please complete the form below to receive a free download of the 30-day trial of Autodesk Fusion 360. After completing the form below you will be routed to Autodesk.com to download the free trial software.
*We will never distribute your personal information.
The free trial is only available to customers in the United States and Canada. If you are located outside the United States, please click here to locate your local reseller to request the proper version.