Autodesk Alias Free Trial Request
Autodesk Alias software is a premium solution targeted specifically for industrial design, digital modeling and technical surfacing. Autodesk Alias accelerates your creative design process by providing a continuous workflow from concept to production quality surfaces. With industry-leading surfacing capabilities featuring best-in-class sketching, modeling, and visualization tools for industrial designers and technical surfacing experts in automotive and other industries, Autodesk Alias allows you to create innovative and compelling designs faster, while maintaining design intent throughout the process.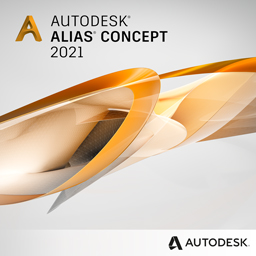 The free trial is only available to customers in the United States and Canada. If you are located outside the United States, please click here to locate your local reseller to request the proper version.
Download a Free Trial of Autodesk Alias
Please complete the form below to receive a free download of the 30-day trial of Autodesk Alias. After completing the form below you will be routed to Autodesk.com to download the free trial software.
*We will never distribute your personal information.