AutoCAD Free Trial Request
AutoCAD® software is meant to increase your productivity. A customizable and extensible user interface has been optimized to boost efficiency by making routine CAD tasks faster and commands easier to find. In addition, new timesaving features automate repetitive tasks. Move to new highs of productivity with AutoCAD software.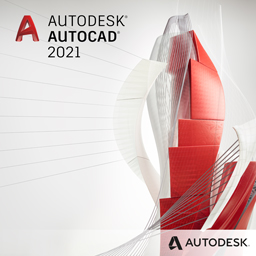 The free trial is only available to customers in the United States and Canada. If you are located outside the United States, please click here to locate your local reseller to request the proper version.
Download a Free Trial of AutoCAD
Please complete the form below to receive a free download of the 30-day trial of AutoCAD. After completing the form below you will be routed to Autodesk.com to download the free trial software.
*We will never distribute your personal information.