Autodesk Inventor Free Trial Request
Autodesk Inventor software, part of the Autodesk solution for Digital Prototyping, takes engineers beyond 3D to Digital Prototyping by giving them a comprehensive set of tools for 3D mechanical design that enables them to design, visualize, and simulate products before they are ever built. Digital Prototyping with Inventor helps companies design better products, reduce development costs, and get to market faster.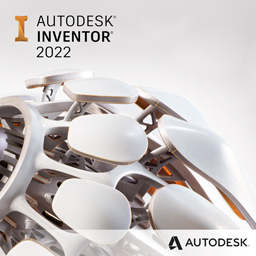 Download a Free Trial of Autodesk Inventor
Please complete the form below to receive a free download of the 30-day trial of Autodesk Inventor. After completing the form below you will be routed to Autodesk.com to download the free trial software.
*We will never distribute your personal information.
The free trial is only available to customers in the United States and Canada. If you are located outside the United States, please click here to locate your local reseller to request the proper version.